WELCOME
Carnarvon
Medical Centre
We are open Monday to Friday 7:30am – 4:30pm

52 Robinson Street, Carnarvon WA 6701
About us
Carnarvon Medical Centre offers a wide range of medical and allied health services by appointment. We have both male and female health professionals on staff. Our team is friendly and professional, and many of our team members are located in the practice on a full-time basis.
Carnarvon Medical Centre is conveniently located at 52 Robinson Street, opposite the Carnarvon Central Shopping Centre. We are open weekdays from 7.30am until 4.30pm, consultations are available by appointment, please be aware we are a private practice.
Our Services
We offer a wide range of services.
For a full list please click on the button below.
Our Staff
Our Staff come from a variety of different backgrounds and nationalities giving us access to a wide range of skills and languages that has proved to be an asset when providing care to our multicultural community and large tourist population.
Health Contacts
For a list of health services and contact information
please click the button below
They used to say Carnarvon was the best kept secret on the West coast, however, judging by the amount of tourists both local and overseas that are visiting, the secret is out…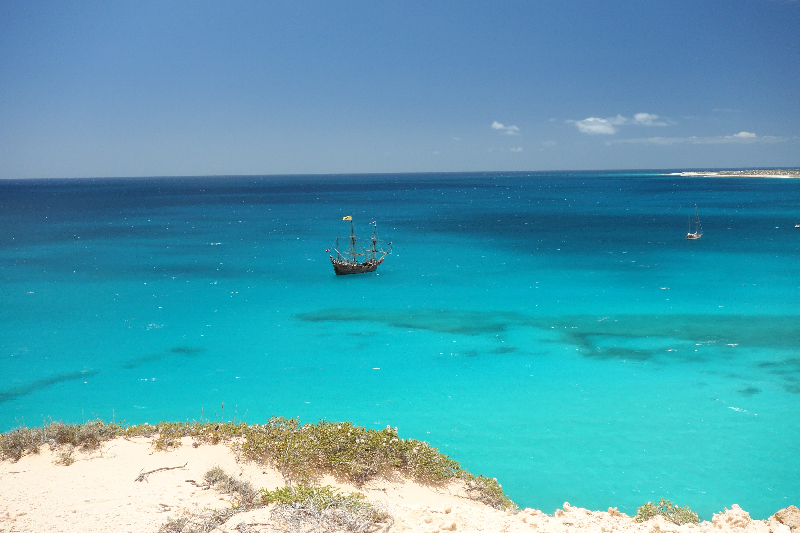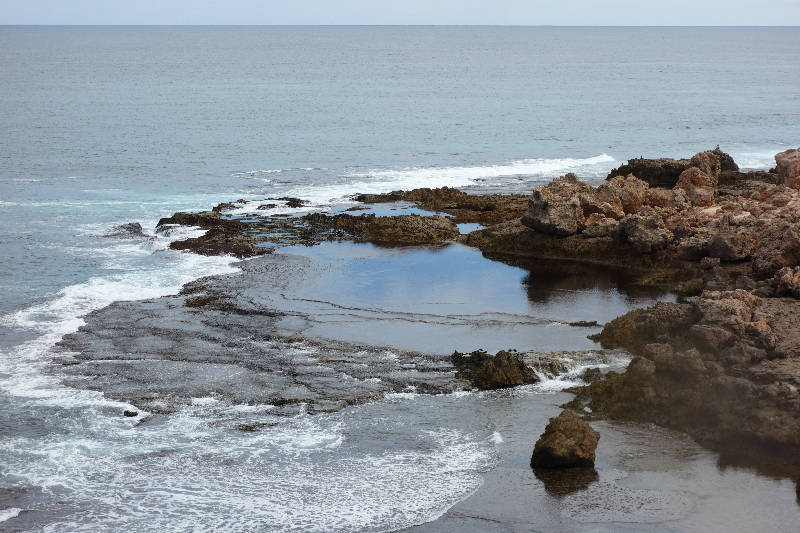 Contact us
(08) 9941 1169
Fax: (08) 9941 2392
Post: Carnarvon Medical Centre
52 Robinson Street
PO Box 627, Carnarvon WA 6701